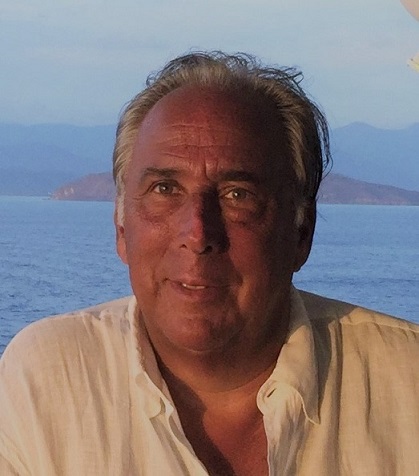 Welcome

to Dr. Raskin's Plastic Surgery Clinic!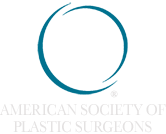 Cosmetic Plastic Surgery provided by an experienced board certified surgeon with a warm and friendly staff in Colorado Springs,Colorado. Our entire office is devoted to providing you warm and professional care. We make every effort to answer our phones promptly, and address your questions and concerns without delay. Dr. Raskin "takes call" for his own patients, which means that you have direct contact, day or night, with your doctor. Your health and peace of mind are most important to us. Dr. Raskin is Certified by the American Board of Plastic Surgery.
» read more about us
Breast Enlargement is our most commonly performed surgery!
Breast Enlargement
This surgery, also known as Breast Augmentation, enlarges a woman's breast through the surgical placement of breast implants. Breast implants allow women the choice of fuller, natural appearing
breasts and more a balanced figure.
Our NEW Location
after the middle of February 2019
830 Tenderfoot Hill Road
Suite 320
Colorado Springs, CO 80906

Our Location
until the end of February 2019,
we are still at:
559 E. Pikes Peak Avenue,
Suite 209
Colorado Springs, CO 80903
Ph: (719) 578-9988
Fax: (719) 578-9976
Email: mddmd@pcisys.net

For your privacy, we do not post patient photos on the internet. During your consultation, Dr. Raskin can show you UNRETOUCHED "before and after" photos of his surgeries. We have found that not everyone visiting our site may be looking for information about plastic surgery.