Books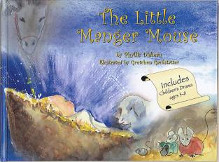 "The Little Manger Mouse" presents the Christmas Story from a child's perspective and teaches evangelism at an early age.
"The Resurrection Mouse" is the story about a mouse family who observe the crucifixion, burial and resurrection of Jesus Christ.
Story Cards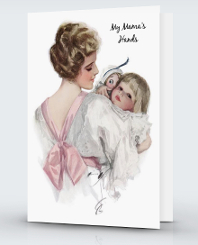 Browse our selection of unique story cards:
"Remembering Yesterday", "A Patriot's Heart" and "Recipes from Home". The subjects promise to make card giving a heartfelt gesture of genuine pleasure with substance.