Story Cards - 5x7, includes envelope. $5.00 each purchased in quantity 1 to 9. Buy 10 to 19 for $4.50 each, 20 or more $4.00 each + shipping and handling.
Please order by phone. I accept Visa, MC, AMEX, and Discover.

"Remembering Yesterday"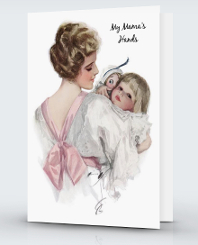 "My Mama's hands"
A lifetime review of a mother's loving care.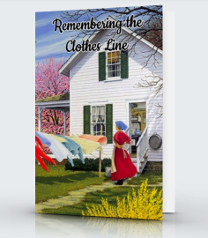 "Remembering the Clothesline"
The pleasant memories of "wash day".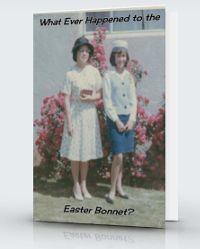 "What ever happened to the Easter Bonnet?"
A fond remembrance of "Sunday Best".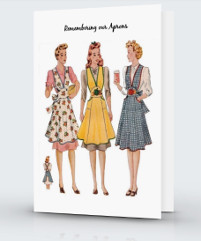 "Remembering our Aprons"
Telling how an apron was part of America's kitchen through the years.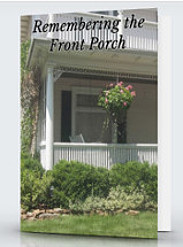 "Remembering the Front Porch"
A fond remembrance of an old family gathering place.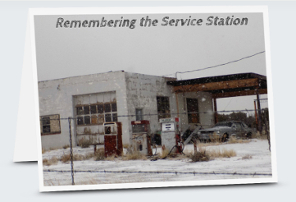 "Remembering the Service Station"
A look back at America's highways and byways.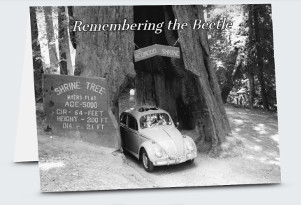 "Remembering the VW Beetle"
Memories of this automotive wonder.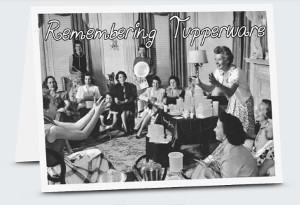 "Remembering Tupperware"
Spending time shopping at the world's newest "party plan".
"A Patriot's Heart"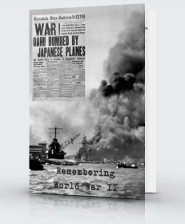 "Remembering WWII"
Impressions of war on an American child.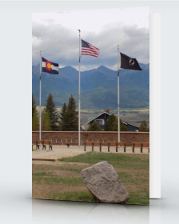 "A Tribute to Military Families"
Revealing the heart of a military family.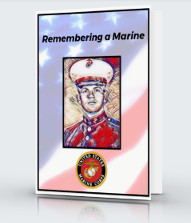 "Remembering a Marine"
St. Peter reviews Joe's qualifications at the Pearly Gates.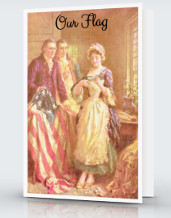 "Our Flag"
A personal note from Betsy Ross sharing her story of making our flag.
"Old Home Recipes"
Favorite recipe cards show years of use with a picture and short story of the cook. Recipe is printed on the inside cover. Clip and keep the recipe.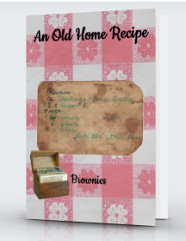 "Brownies"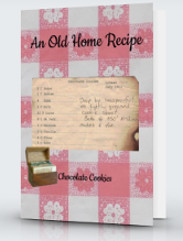 "Chocolate Cookies"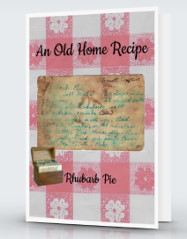 "Rhubarb Pie"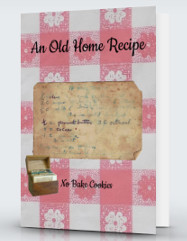 "No Bake Cookies"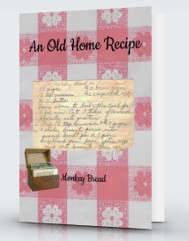 "Monkey Bread"
"Inspirational"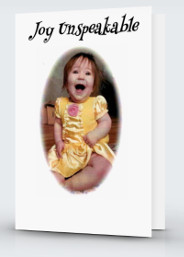 "Joy Unspeakable"
For any joyous occasion, this card touches the heart.